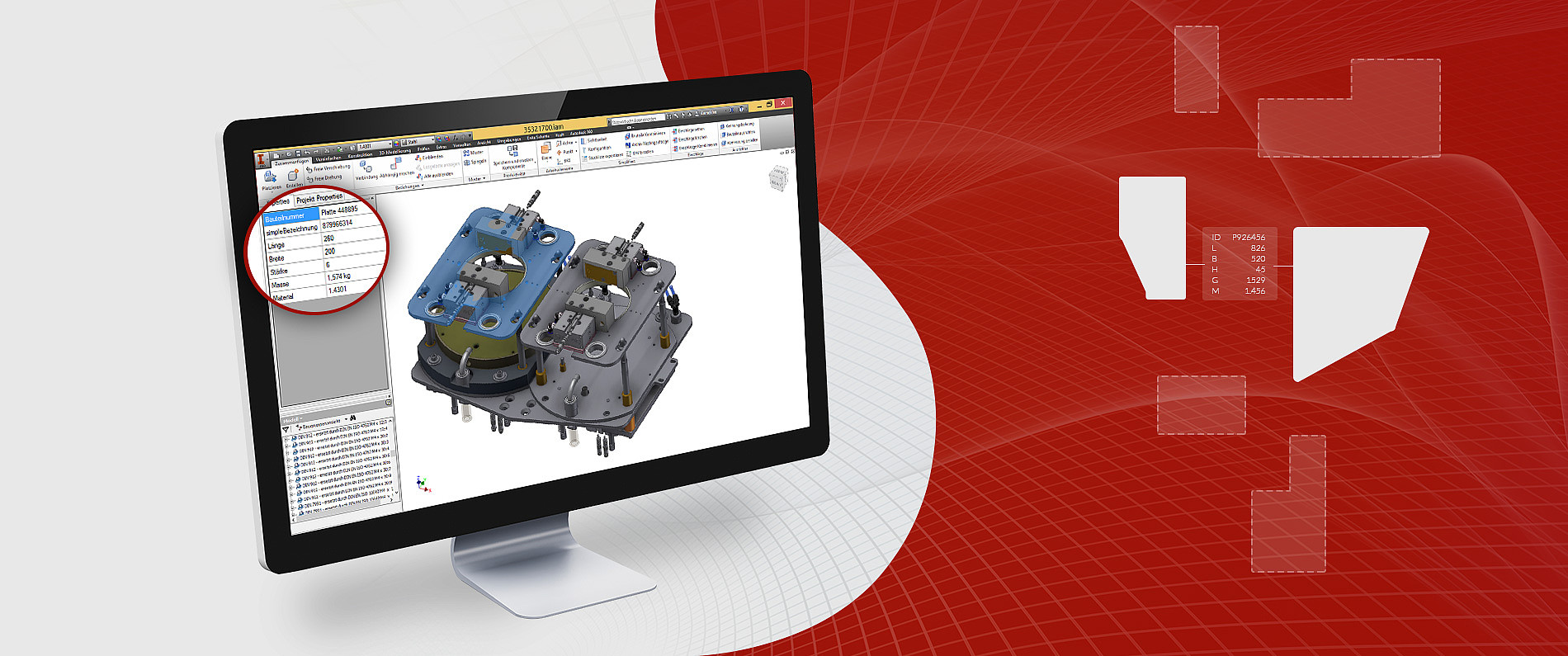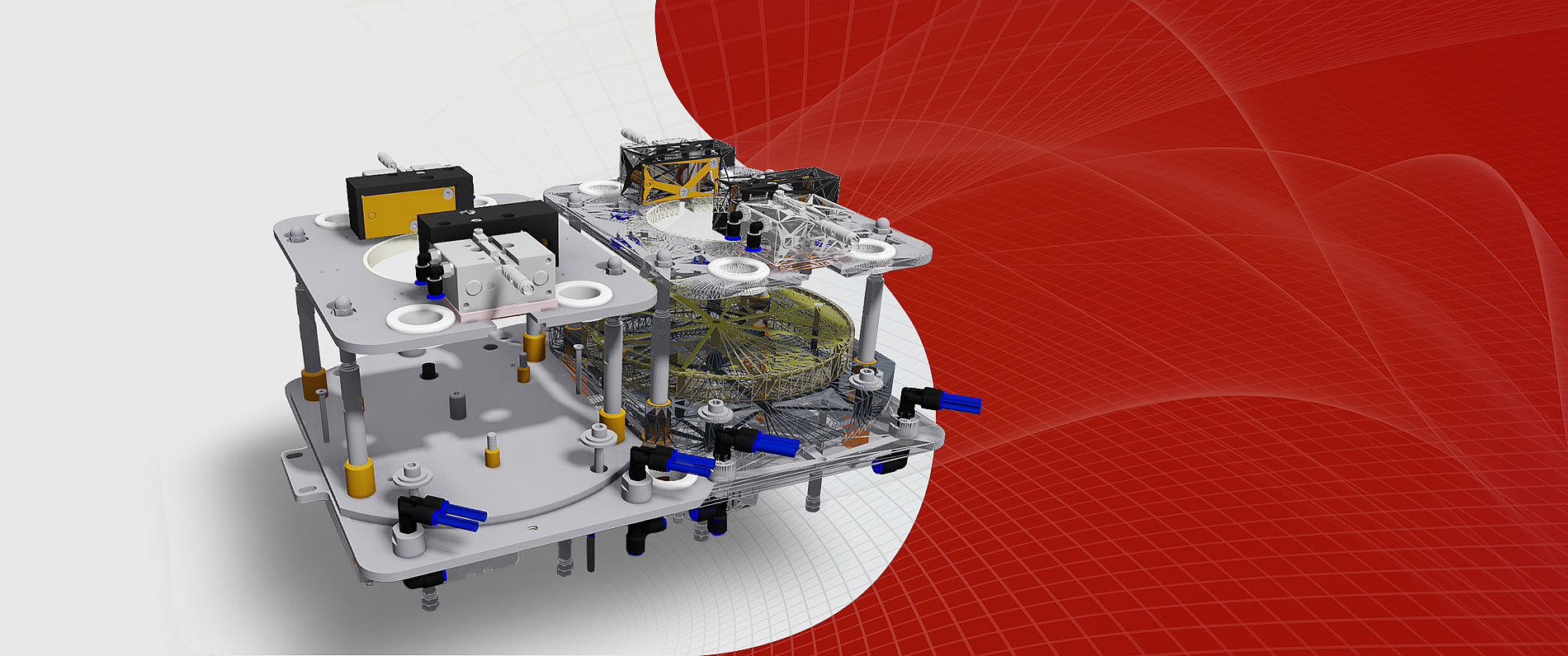 Simple-Properties – iProperties Simply configurate iProperties for Autodesk Inventor
---
Simple-Properties was developed specifically for Autodesk Inventor to simplify the management of drawings properties and parts lists properties with special emphasis being placed on clear and process-optimised operation. As all other Simplifiers modules Simple-Properties , too, integrates seamlessly with Inventor's user interface.. SimpleProperties opens up in a separate window, allowing you to manually edit your properties in a quick and precise manner. The window is displayed on the first level of the software interface. Tedious and time-consuming property editing is now a thing of the past.
With Simple-Properties it is possible for the first time to generate your iProperties automatically by reading your project folders and project data. Using Simple-Properties you can create a professional work environment by naming your project data and project folders only once. This has never been easier. In the design and production stages your properties can be used for working with parts lists and production drawings as well. This save a considerable amount of time and minimizes the potential for errors.
---
Simple-Properties includes the following functions:
Display of any number of iProperties in an additional program window on the first level
Manual editing of iProperty values in an additional program window on the first level
Extensive options to automatically include model or data properties, such as customer, delivery, place, etc.
Free definition of fixed list boxes
Management of iProperties for product-specific assemblies or standard assemblies
Individual definition of properties for every storage folder
Templates for the most commonly used applications
Generation of all desirable properties of assemblies and parts
Automatic creation of properties in bill of materials
Automatic creation of properties in text blocks
---
Your benefits of working with Simple-Properties:
Save time through automation of routine tasks
Improved workflow through optimized and innovative user surface
Minimize errors through one-off entry of properties
Standardisation of information output
Speed up engineering work
Clear operation and editing of properties
Improved communication between construction and production departments
---
Other Simplifiers Products:
Simple-Draw allows you to automatically create production drawings including the most relevant views, the dimensions and a fully completed text block based on your iProperties. As a result, you don't have to go through tedious processing steps.
Using the innovative export interface Simple-Export data can be exported from Autodesk Inventor to excel format or CSV file format. What's more, it is possible to transfer the data to an ERP system.
---