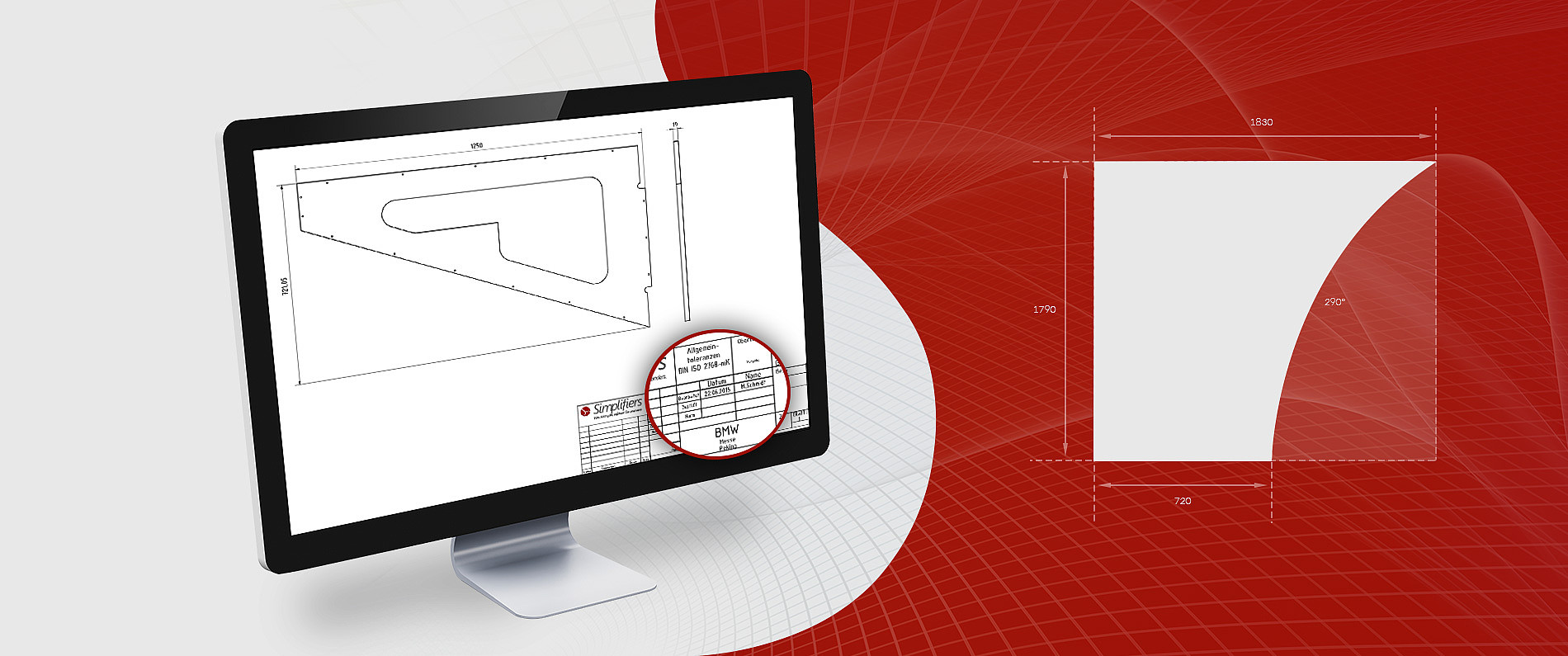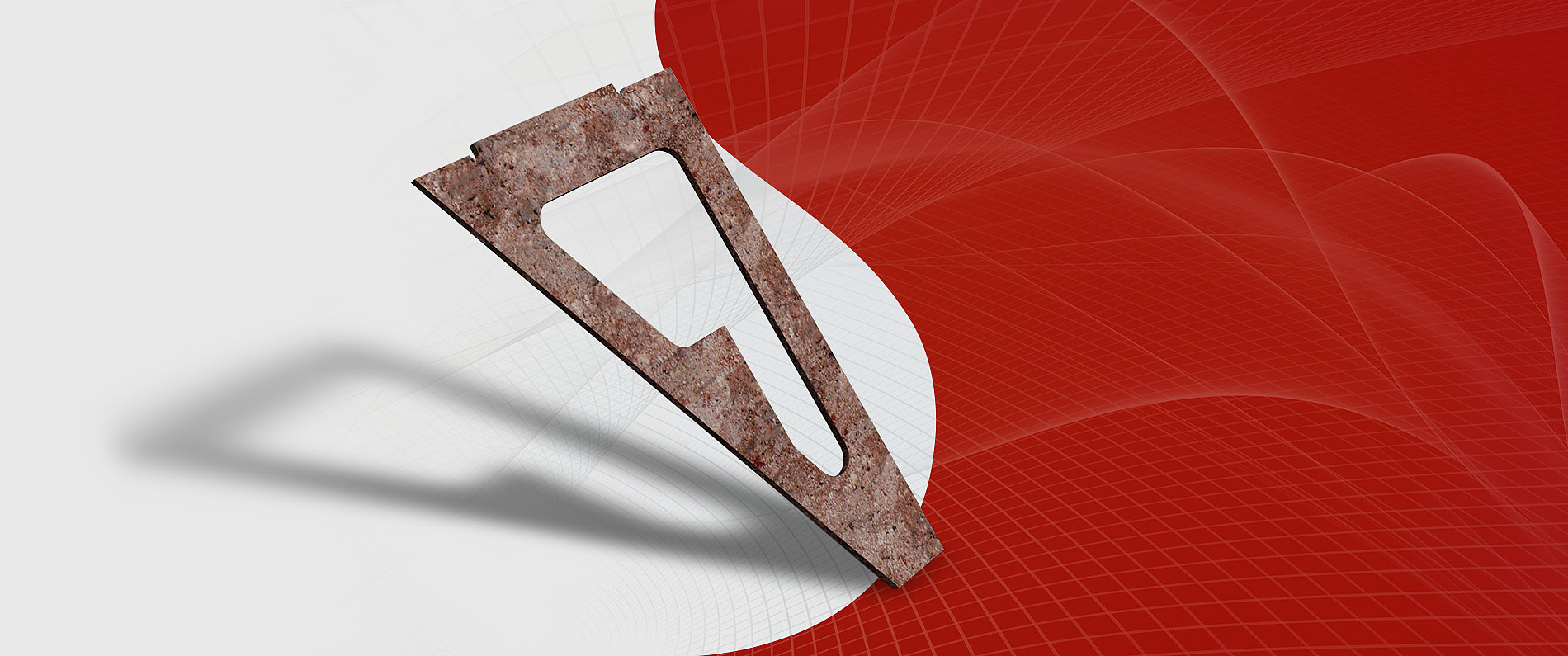 Simple-Draw – Automatically create drawings (IDW) for Autodesk Inventor
---
The state-of-the-art Simple-Draw extension module was purpose-built for the 3D CAD software Autodesk Inventor to automatically create production drawings. Using Simple-Draw you can create a production drawing of the parts you used with a few clicks of the mouse.
The software automatically creates an IDW file and determines all relevant variables, including the scale and the required views of the part. In addition, it places the external dimensions on the part. Bending drawings are displayed for processed parts.
Also, the title blocks in the production drawings are filled in automatically. This ensures an even and uniform display of the drawing along with considerable time-savings.
---
Simple-Draw includes the following functions:
Automated set up of IDWs for parts
Automated placing of most important views with automated control of alignment and scale of parts
Automated fill-in of title block
Automated measuring of length, width, thickness
IDWs can be directly created from the assembly
Automated creation of nesting panels IDW
Position numbers are automatically arranged around the view
---
---
Other Simplifiers Products:
Using the innovative export interface Simple-Export data can be exported from Autodesk Inventor to excel format or CSV file format. What's more, it is possible to transfer the data to an ERP system.
---