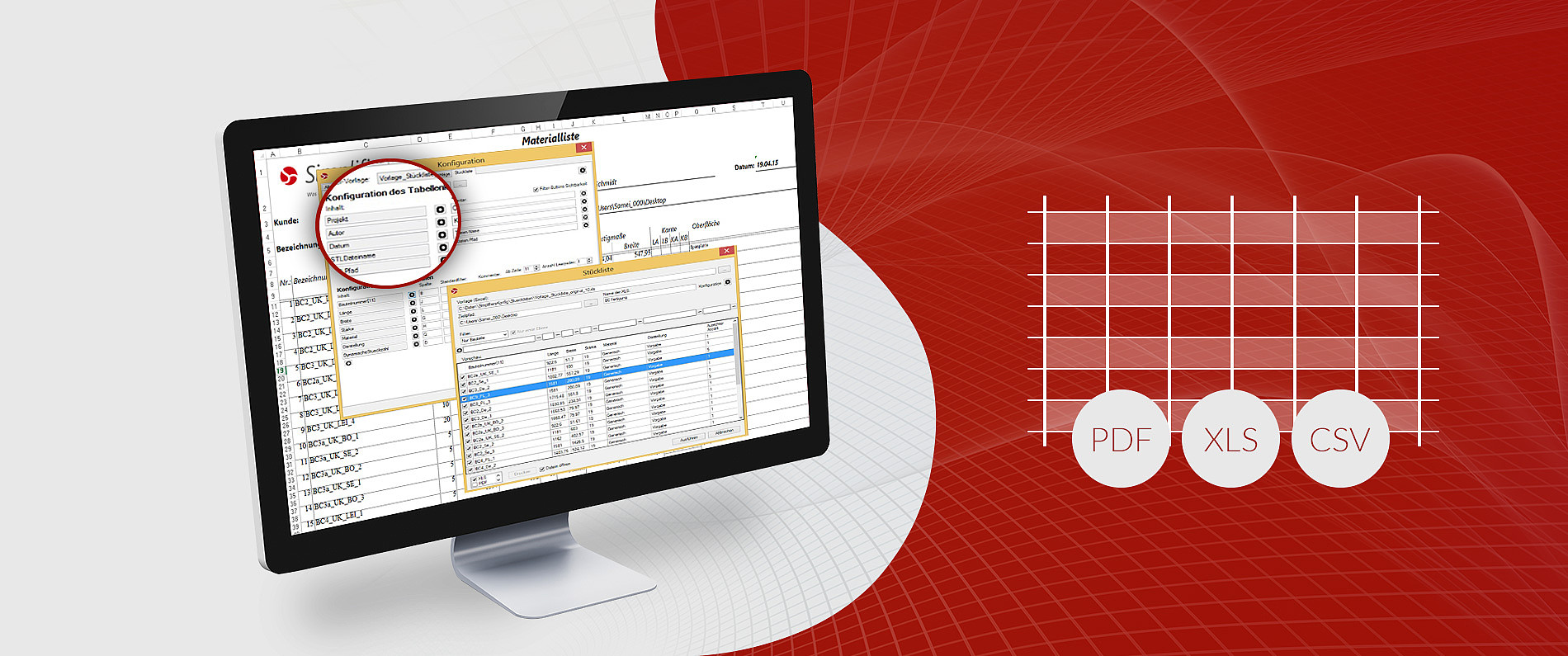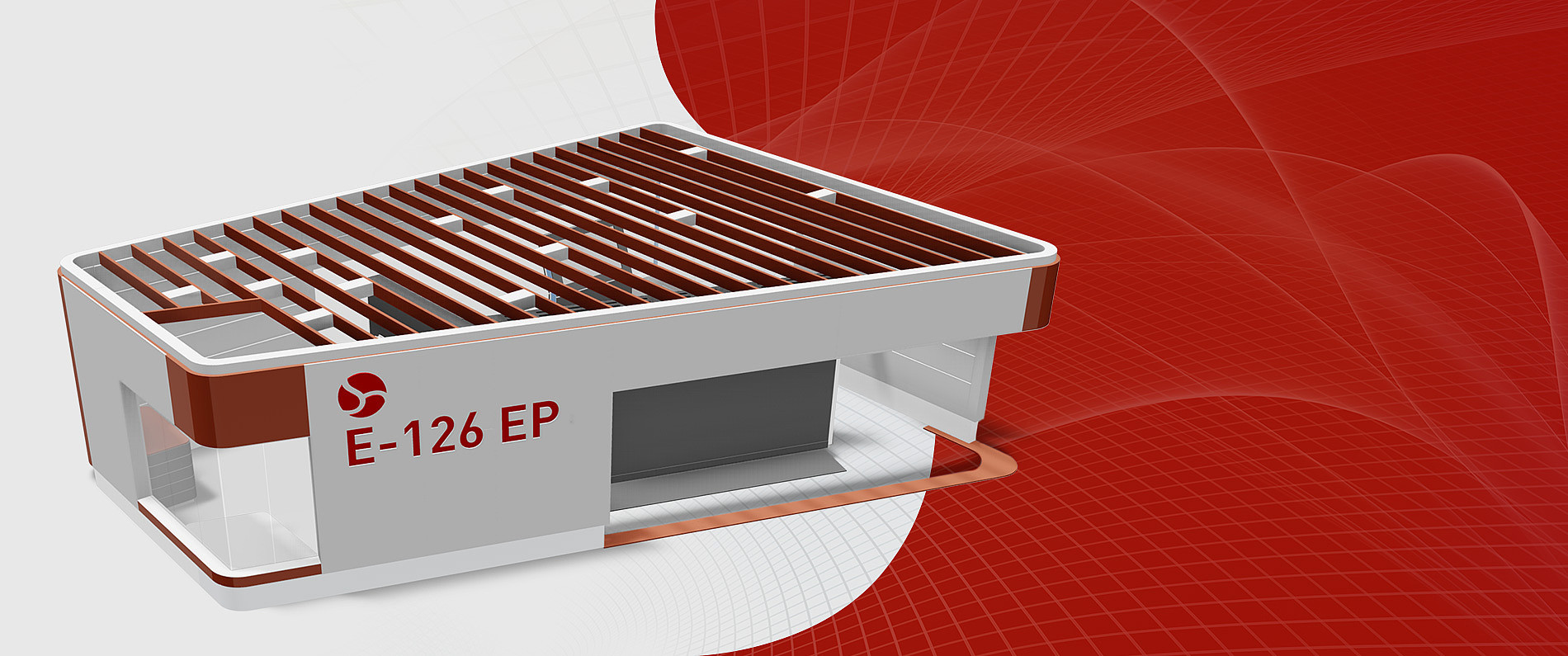 Simple-Export – Export Interface for Autodesk Inventor
---
This innovative export interface allows users of Autodesk Inventor to individually configure and generate reports with just a mouse-click. All Autodesk Inventor iProperties as well as all other file properties can be used to generate parts lists. For the first time it will be possible for SMEs to easily create exports of parts lists without ERP and tiresome and costly adjustment programming procedures.
The Simple-Export Interface Filter is another powerful feature allowing the user to save all exports including filter settings and re-open them at the push of a button. As a result company-wide reports can be saved globally and made available to all users. (For example, raw materials cutting lists, drawings lists, purchased parts lists, etc.)
---
Simple-Export includes the following functions:
Automated export of parts lists including all iProperties and file properties
Extensive innovative filter settings
Individual filter functions for all types of lists
Specific list templates for the most common purposes
Autonomous creation of individual templates
---
---
Other Simplifiers Products:
Simple-Draw allows you to automatically create production drawings including the most relevant views, the dimensions and a fully completed text block based on your iProperties. As a result, you don't have to go through tedious individual processing steps.
---